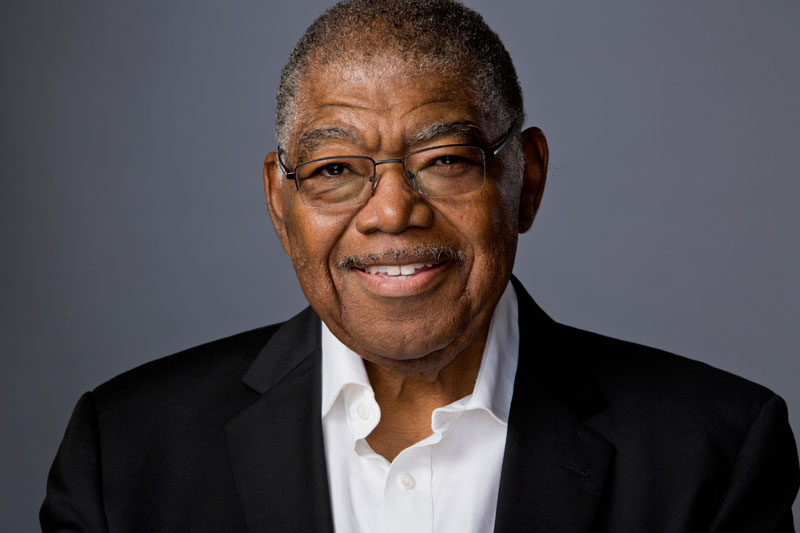 Cargile Company Realtors Inc. was founded in 1982 by Paul Cargile. Soon after receiving his Master's Degree from The Ohio State University he moved to Los Angeles where his interest in real estate flourished.
Paul has been quoted in the Los Angeles Times on multiple occasions due to his real estate expertise. He has also been featured in The Wall Street Journal in 2015 and 2016.
Currently, Paul is a sitting Los Angeles County Commissioner, appointed by the Los Angeles County Board Of Supervisors in 2019. He is also a member of The National REO Brokers Association and National Association of Default Professionals (formerly REOMAC).